Metal furniture is one of beautiful home design trends in 2019. This type of material helps gives the house a more modern and luxurious look while reflecting a personality. The following information will reveal the trend of choosing metal furniture - Metal furniture factory in Vietnam.
Trend of metal furniture
Bronze color for a warm space
Copper color is suitable for any seasons in the year. However, it is especially suitable for winter. This is the metal color that makes the space more cozy and luxurious.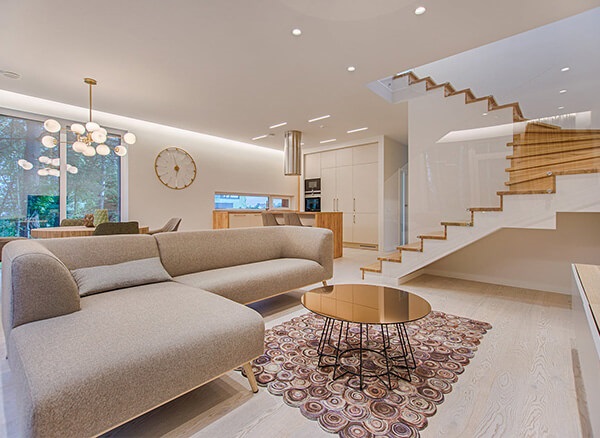 Copper color metal
In 2019 copper metal furniture comes back with an innovation with wallpapers, which is the element to make them more different and eye-catching.
Wave metal
Wave metal is suitable for owners who love closeness and nature. Wave metal has recently been designed for ceilings, cabinets, and even bathrooms. For the desk design you can choose metal in curves that opens the imagination to other ideas. In addition, this is also considered a trend to bring masculinity and strength to the living space.
Reflective metal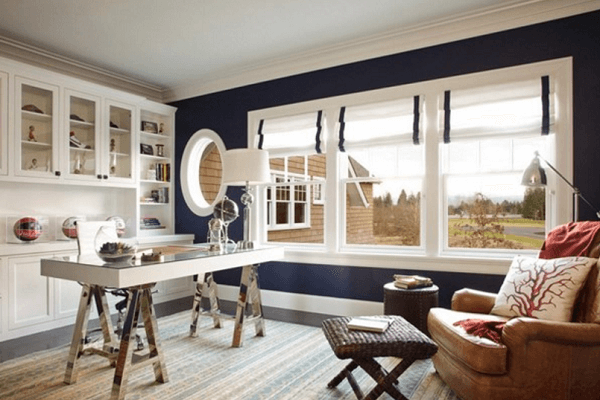 Reflective metal becomes governing
This is known as the new interior trend in 2019. Reflective metal furniture will be the perfect solution to bring charm. Moreover, it brings a completely new look to metal furniture.
Silver metal of high attraction
The most popular material in interior design is silver metal. Products of silver metal are of a variety of designs, high durability that can satisfy many customers.
For the design of kitchen and bathroom furniture, nickel and chromium are popular materials. Now depending on the architecture and design, you can choose an appropriate interior. These materials are also well-known in the list of connoisseurs' furniture.
Metal furniture factory in Vietnam
In Vietnam, there are currently many metal furniture processing factories. To find a reputable and qualified company, however, is not easy.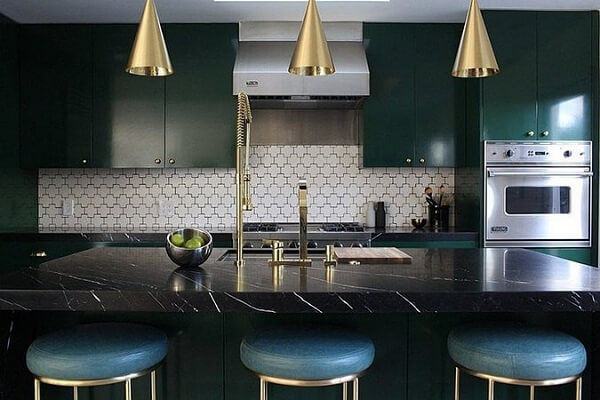 Metal furniture factory in Vietnam
Q&A Furniture is a factory processing metal furniture in Vietnam with more than 10 years of experience. The Company has successfully performed hundreds of projects. Moreover, it owns a system of experienced technicians, especially a modern production process with supported by a modern machinery system. Therefore, Q & A's products always offer the best quality.
In addition, Q&A Furniture's products are also selected by several companies in European and American markets. Our products are diversified in designs for customers' selection.
Above mentioned are the trends in metal furniture - Metal furniture processing factory in Vietnam. Contact us immediately at (+84) 908 323 543 or leave a request here for advice.
Q&A FURNITURE
295C Binh Phu Street, Binh Chuan Ward, Thuan An District, Binh Duong Province.

Telephone: (+84)908 323 543

Email: info@qa-furniture.com