About us

Q&A FURNITURE is a manufacturer specialising in metal furniture or different-materials-combined furniture. From the factory in Binh Duong Province, our products have been being exported to many countries over the world.
We, at Q&A FURNITURE, strongly believe that DEDICATION and SPEED are the key factors which satisfy our customers and help us succeed. There is a vast of other manufacturers out there to choosed from. We, with our DEDICATION and SPEED, will be your trusted factory.
Great cooperations begin with a simple step. Let's contact Q&A FURNITURE and tell us your requirements!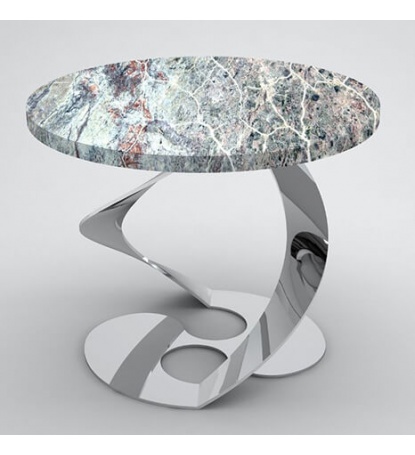 Projects

Q&A Furniture Proud to be involved in projects both large and small as well as domestic and foreign. We are honored to contribute to the success of the famous projects through the products that we provide to them
Finishes