When the society gets developed, furniture is more and more favored, especially metal furniture. Today's article will reveal the top metal furniture factory in Binh Duong which cannot be ignored for its prestige and quality.
Metal furniture factory in Binh Duong - Q&A Metal Furniture
Q&A Furniture over the past 10 years has always been a leader in metal furniture manufacturing. Its products now not only serve domestic demand but are also exported to many countries around the world.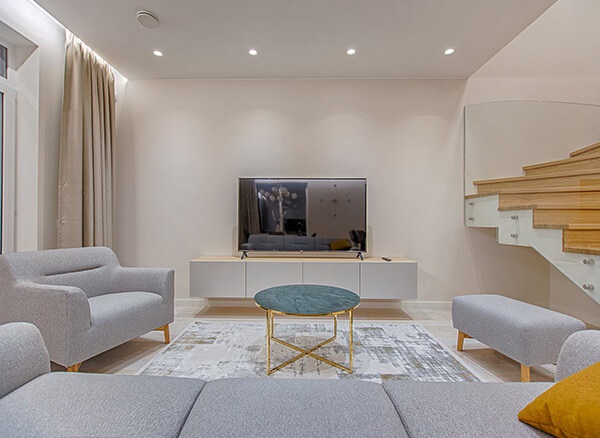 Q&A Furniture, the leading metal furniture factory in Binh Duong
Moreover, owning a team of experienced and skillful staffs, the Company can satisfy all strict requirements of customers. It has imported the most modern equipment and machinery systems from many big countries. Its leading professional production process produces high quality products.
Q&A Furniture always focuses its investment on improvements from the concept to a perfect efficiency. The Company always tries its best to fulfill all commitments with its customers and specially pays attention to maintaining the solidarity and long-term cooperation.
Q&A Furniture always keeps in mind the speed and dedication to bring success to the Company and its customers. So there are always available options for your choice with the guaranteed quality. Contact Q&A Furniture now to experience an excellent quality.
Address: 295 C Binh Phu Street, Binh Chuan Ward, Thuan An District, Binh Duong Province.
Tel: (+84) 908 323 543
Email: info@qa-furniture.com
Website:https://qa-furniture.com/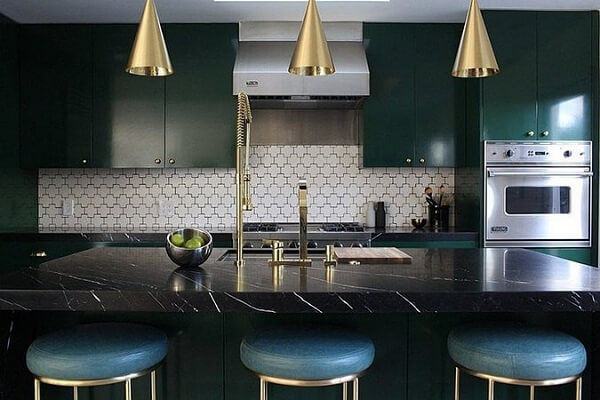 Kitchen metal furniture

T&L Metal Furniture Company
The company is a metal furniture factory in Binh Duong with a leading team of customer care. The company always puts quality as the first priority so that you can be completely assured. Especially, the reasonable price is a factor to assure your order.
In addition, with high technology and modern equipment, the company always catches up with any changes of the era. T & L was established in 2015. After almost 4 years, it has become a strong enterprise in metal furniture manufacturing in Vietnam.
Address: No. 45/15A Dong Chieu Street, Tan Dong Hiep Ward, Di An Town, Binh Duong Province.
Linas Metal Furniture Company
Though the company was founded in 2018, it has confirmed its position. In addition to metal furniture, it also produces furniture of wood and other materials.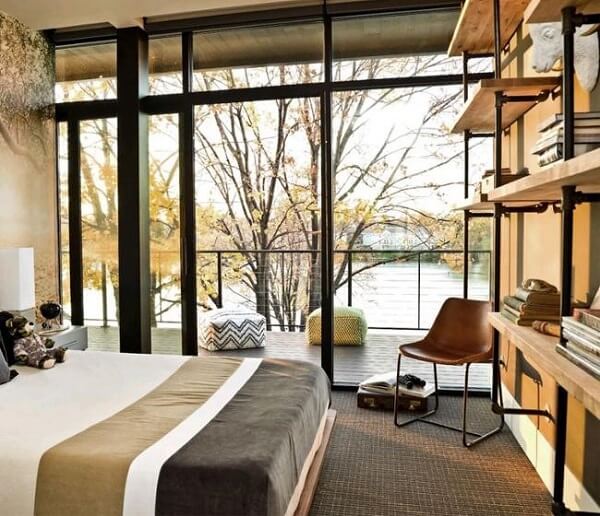 Metal furniture is popular
It also owns a team of experienced and dedicated staffs. You can therefore feel secure to trust the company.
Address: Lot No. 2347, Map No. 22, Tan Hoa Quarter, Dong Hoa Ward, Di An Town, Binh Dương Province
Above are top metal furniture factories in Binh Duong. This article hopefully gives you trusted addresses.
Q&A FURNITURE
295C Binh Phu Street, Binh Chuan Ward, Thuan An District, Binh Duong Province.

Telephone: (+84)908 323 543

Email: info@qa-furniture.com