In the metal interior design industry, looking for subcontractors is a must. However, it is not easy to conclude the experience of finding reputable metal furniture subcontractor in Vietnam. Therefore, Q&A Furniture summarizes the experience of looking for a reputable contractor.
What are subcontractors and main contractors?
According to experts, a subcontractor is the contractor who is responsible for participating in the bid, directly signing and naming itself in the bid. This is also the contractor to implement the project once being awarded. Unlike subcontractors, a contractor is a member contractor or an independent contractor in a consortium.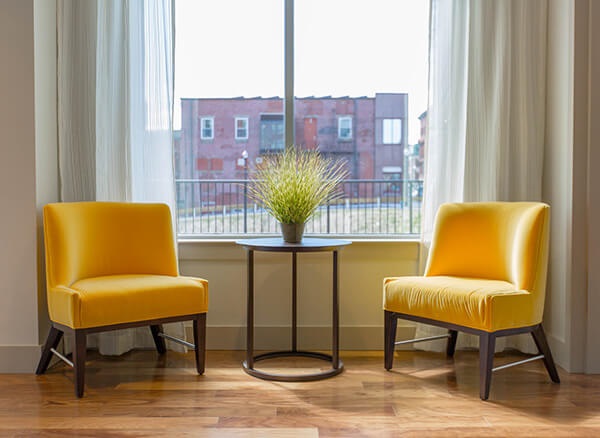 A subcontractor performs a part of the contract
A subcontractor is the contractor who is allowed to perform a part of the work in the total package under the signed contract or previous agreement. Therefore, a subcontractor is not responsible for participating in bidding.
In the tender, if the main contractor does not anticipate the works involving subcontractors or fails to propose a subcontractor for a certain job, the main contractor shall perform the whole work covered in the bidding package.
Experience of finding a metal furniture subcontractor in Vietnam
Financial capability
The first criterion to protect your business is to choose a financially strong metal furniture subcontractor. However, most companies do not make public their financial status. You can search for some necessary information from financial institutions to show the financial stability of the subcontractors. Make sure a metal furniture subcontractor in Vietnam qualifies for a stable financial ability.
Project implementation plan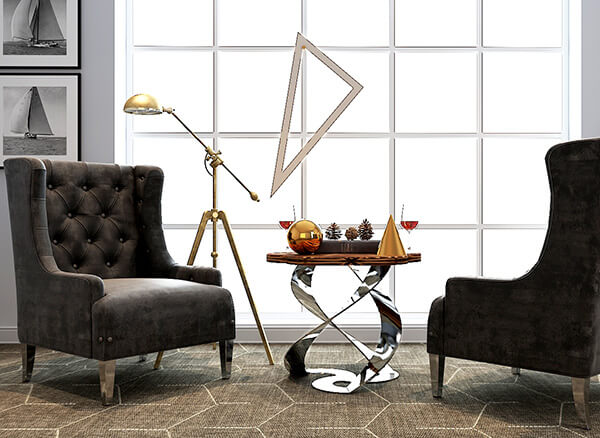 The contractor should have a detailed project implementation plan
Reputable subcontractors should provide a detailed project action plan that they will manage. Qualified subcontractors will provide detailed action plans incorporating the completion time of the work.
Experience of projects completed
Selecting subcontractors should pay attention to their experiences. Find out projects that they have done and the quality of those projects. Previous projects are invaluable resources that you need to pay attention to.
You should be especially wary about their recommendations to get customers' trust. So it is necessary to understand their experiences of project implementation.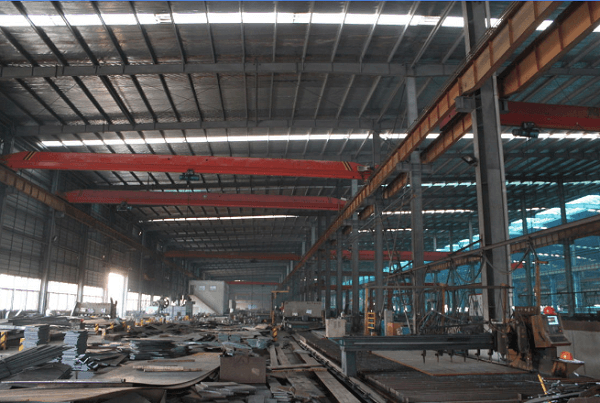 Choosing a contractor of years of experience
Manpower
To choose a reputable metal furniture contractor, personnel is among the factors to take consideration. You should choose a company with years of experience, which owns highly qualified staffs. Moreover, it should be a company with a well-trained construction supervision team and be committed on implementation duration.
Q&A Furniture is the most prestigious metal furniture subcontractor in Vietnam, which is fully satisfying the above criteria. If choosing a name is your concern, this is a perfect recommendation. For further questions, please contact us via out hotline: (+84) 908 323 543 for inquiries and advice.
Q&A FURNITURE
295C Binh Phu Street, Binh Chuan Ward, Thuan An District, Binh Duong Province.

Telephone: (+84)908 323 543

Email: info@qa-furniture.com