Choosing a high quality metal furniture constructor that can complete the construction on schedule at a reasonable price is an important issue. So the following information will provide you with tips to choose a metal furniture contractor in Binh Duong.
How to choose a prestigious metal furniture contractor in Binh Duong?
First, to choose a metal furniture contractor, you need to carefully review basic information: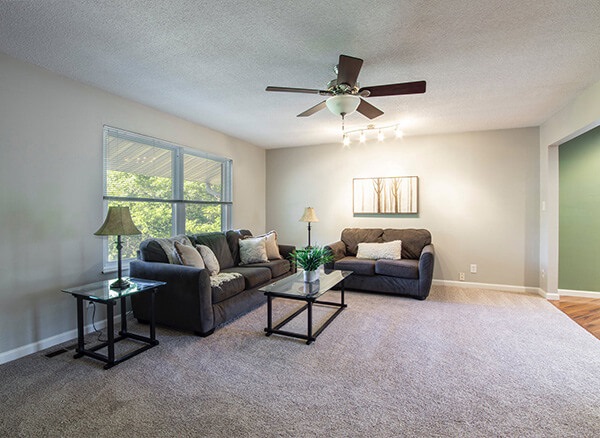 Has it obtained a business registration certificate or an address?

Access the website of the Company you choose to view the information and customers' reviews

Come to visit the office and see how they work, if possible.
Experience - Capacity
Selecting a metal furniture contractor in Binh Duong should also focus on experience and capacity:
The time of establishment will reveal the years of experience of the contractor. Companies of more than 5 years' experience are the best choice. Q&A Furniture, with more than 10 years of experience, has affirmed its position.
The number of projects completed by the Company is a reference for your similar demand.
The information will generally be available in the Company introduction. You can visit completed projects performed by the Company. This is considered a perfect measure to achieve a realistic perspective on the product quality.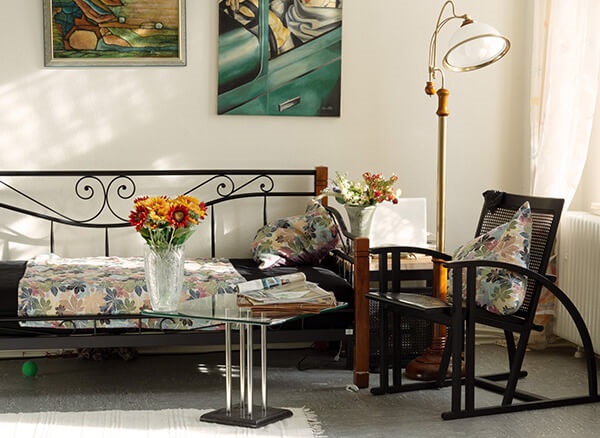 An interior contractor of time commitment
Construction time
A quality interior designer and contractor should be committed to on time delivery. Therefore, the contractor is required for a complete plan for each stage.
Time to start and finish for the design phase and construction phase

Plans for arises during the working process such as changing design or materials, etc.

Extended time to handle arises
Construction techniques
Many metal interior contractors now in Binh Duong due to price competition have minimized construction costs. Therefore, it does not guarantee the construction safety, quality as well as workers' lives.
So customers should choose a contractor who complies with labor safety regulations to avoid legal problems.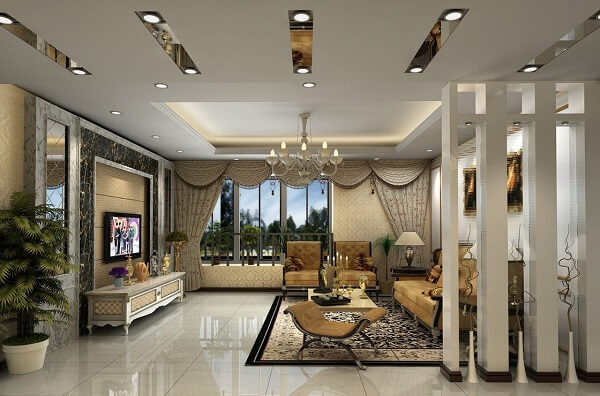 Contractor's commitment to customers

Contractor's commitment
Another factor to remember is the contractor's commitment in the contract:
Publicity and transparency in quotations and materials

Undertaking community-related issues such as noise, environment, etc.

Warranty - a prestigious contractor should make a commitment to provide warranty after the construction is completed.
Q&A Furniture, the metal furniture contractor in Binh Duong, always ensures all the above necessary criteria. Moreover, this is a reliable Company chosen by many customers. With more than 10 years of experience the Company has successfully performed many projects. Hotline: 0908 323 543 or leave a request for advice.
Q&A FURNITURE
295C Binh Phu Street, Binh Chuan Ward, Thuan An District, Binh Duong Province.

Telephone: (+84)908 323 543

Email: info@qa-furniture.com