Metal furniture is now favored by many customers. The following information will introduce Q&A Furniture, the professional metal furniture contractor in Vietnam.
Why should you choose a professional metal furniture contractor?
Choosing a professional metal interior contractor you will enjoy some of the following basic benefits: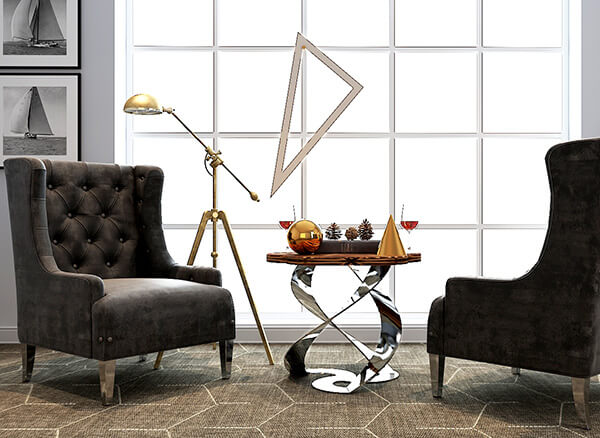 Metal furniture containing unique features
- Time saving - the contractor should set a time limit for each stage to save time for customers.
- Having a clear system, a professional way of working, moreover, the contractors mostly own a team of hard-working and skilled staffs
- As the contractors usually own a very high flexibility, the application for each design is not the same. Therefore, the main customers will see their diversified styles.
- Initial comments and proposals on the design are highly realistic.
- Following the basic requirements of customers for details and style while ensuring a surprisingly creativity
- Listening and giving comments, not ignoring or hiding false judgments for the best product quality
- These contractors usually have their products strictly inspected. Therefore, products delivered to customers always provide the best quality.
- Good policy of maintenance and warranty, professional interior construction and design provided to customers for all interior items, to bring customers long-term and practical benefits.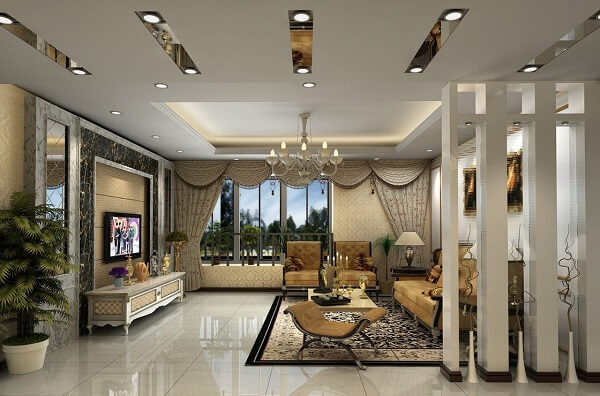 Interior with metal
Q&A Furniture - Professional metal furniture contractor in Vietnam
The current demand for metal furniture is increasing thanks to the outstanding advantages of this kind of material. Many companies therefore launch attractive construction service packages. However, not all companies provide good quality. So you should choose a reputable company.
One of the few professional metal furniture contractors in Vietnam is Q&A Furniture. With more than 10 years of experience the company has confirmed its quality in each project, which is being increased thanks to skilled staffs and architects.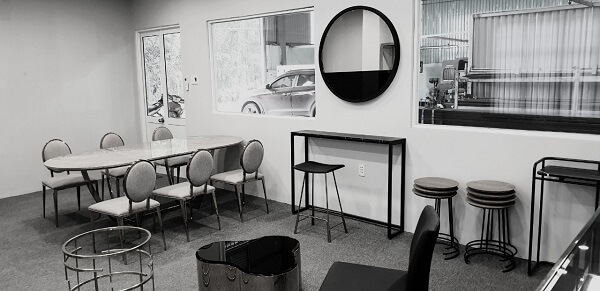 Q&A Furniture - metal furniture contractor in Vietnam
Moreover, the service provided by the company covers various service packages. You may choose the most appropriate service. In addition, the company also offers cheap service packages, individual services, etc.
To get the satisfaction of many customers, the company's products are always strictly inspected. Therefore, customers can be assured of the service quality provided by Q&A Furniture.
Contact Q&A Furniture here for more information.
Q&A FURNITURE
295C Binh Phu Street, Binh Chuan Ward, Thuan An District, Binh Duong Province.

Telephone: (+84)908 323 543

Email: info@qa-furniture.com
>>> View more: The most prestigious metal furniture factory in Binh Duong 2019