Metal furniture today thanks to many outstanding advantages are increasingly popular. How to find a qualified metal furniture subcontractor in Binh Duong will be answered by Q&A Furniture here.
Finding a qualified metal furniture subcontractor in Binh Duong
Qualification
Each project requires different techniques, scales and experiences. So depending on your requirements, consider selecting a suitable subcontractor of metal furniture in Binh Duong for high quality and on schedule.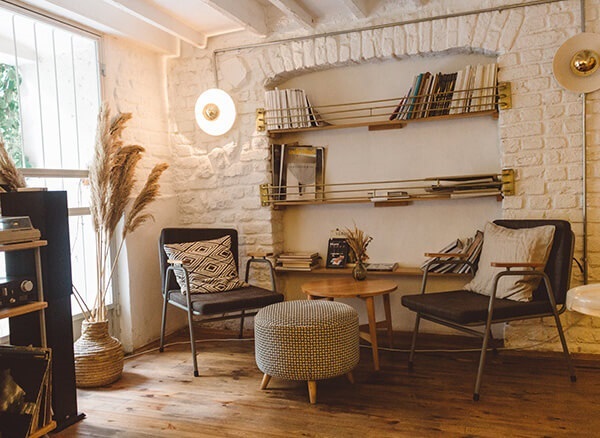 Subcontractors should have a good profile
Prestigious contractors have a good profile with high experience and technical expertise reflected in the construction projects, personnel and project completion tine to give customers the most basic view of a metal furniture constructor and choose the most suitable one.
Construction time
Besides technical and professional qualifications, construction time should be considered when selecting sub-interior furniture contractors in Binh Duong. This factor will help ensure the high quality and economic efficiency. A professional metal interior contractor will definitely provide a clear plan with full implementation measures, completion and handover time.
This is considered an outstanding criterion to help assess the quality of a subcontractor. The progress can be conveniently monitored based on the construction plan.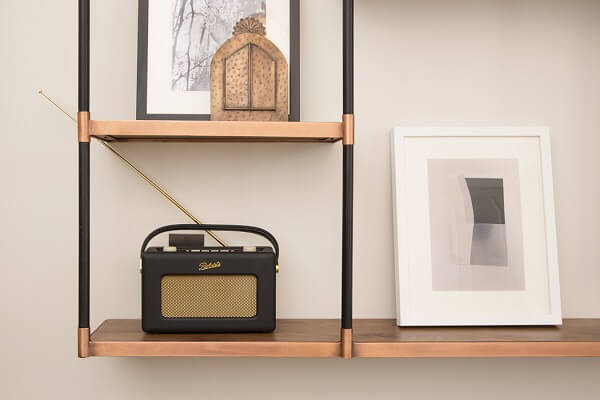 Construction time should be noticed upon selecting a contractor
Construction prices of metal furniture
Currently for benefits many contractors are willing to cut manpower and material costs. They can supply cheap materials at a high cost. A smart investor will have an in-depth look at the construction method provided in advance. Accurate prediction will ensure the interior quality and high economic efficiency.
Why choose Q&A Furniture as a metal interior subcontractor?
With many years of design experience, metal furniture constructor has owned skilled staffs and highly specialized engineers. Therefore, the company is willing to satisfy all customers, even fastidious ones. A close supervision team in construction will secure the completion on time.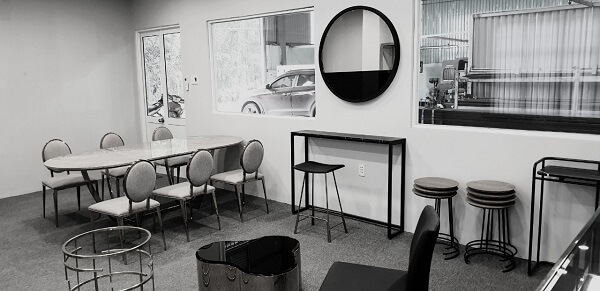 Q&A Furniture, a prestigious subcontractor of metal furniture in Binh Duong
Besides, each stage is calculated by Q&A Furniture in details including costs and quality for high economic efficiency. The company always focuses on speed and dedication as key factors. Customers will then have many options. Q&A Furniture will be the most reliable partner at the present. With its factory located in Binh Duong, the company's products have been exported to many countries around the world.
Q&A Furniture provides customers with many products with various designs for your free choice of the best products. Furthermore, the company is constantly developing and improving the quality.
Above are the answer to the question of how to find a qualified metal furniture subcontractor in Binh Duong? This article hopefully gives you a sight of the most prestigious contractor at the present. For further information, please contact Q&A Furniture immediately for timely advice.
Q&A FURNITURE
295C Binh Phu Street, Binh Chuan Ward, Thuan An District, Binh Duong Province.

Telephone: (+84)908 323 543

Email: info@qa-furniture.com