As products with a high luxury metal frame are favored by many people, the number of metal frame manufacturers are increasing while the quality is a question. Therefore, the following information will reveal a reputable and professional metal frame manufacturer in Binh Duong.
What is a metal frame?
Metal frames are known as frames made of metal, which are used in different areas, especially as a furniture.
The frame is designed with different designs and colors so that customers can freely make a choice. Metal frame contains especially outstanding advantages such as: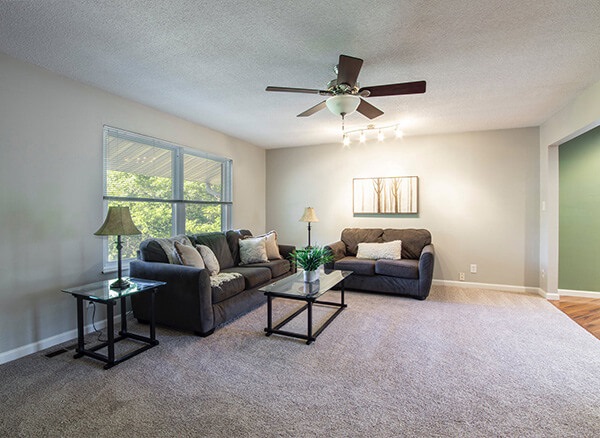 ● The frame is made of high quality metal for a high durability and an outstanding rust resistance.
● As metal has a relatively large density of weight, it is easy to roll thin, stretch, and it has a high melting point.
● As most metals tend to be iridescent they bring their own luxurious and attractive features.
Q&A Furniture - A reputable metal frame manufacturer in Binh Duong
A manufacturer of many years of experience
Choosing a metal frame manufacturer is the first factor to consider for a professional and reputable company. For professional and reputable manufacturers trusted by many customers, their operation has lasted for a long time.
Moreover, these organizations also possess skilled and experienced staffs. Q&A Furniture, with over 10 years of experience in the field of metal interior design and construction, can assure you of its quality products.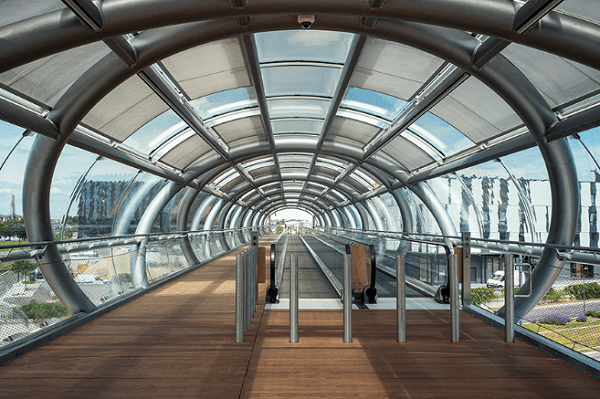 Choosing a metal furniture manufacturer with many years of experience
Adhering to performance schedule
A professional manufacturer will definitely understand the customer psychology. You then just let them know your requirements and they will perform the job properly. Therefore, customers do not need to spend much time monitoring it.
Professional manufacturers nowadays always ensure the implementation schedule. They will save you a lot of time.
Q&A Furniture - Manufacturers of metal frames in Binh Duong always take dedication and speed as the core attention. Therefore, the company has satisfied many domestic and foreign customers. Q&A Furniture products are not only trusted by many domestic customers but also exported to many other countries.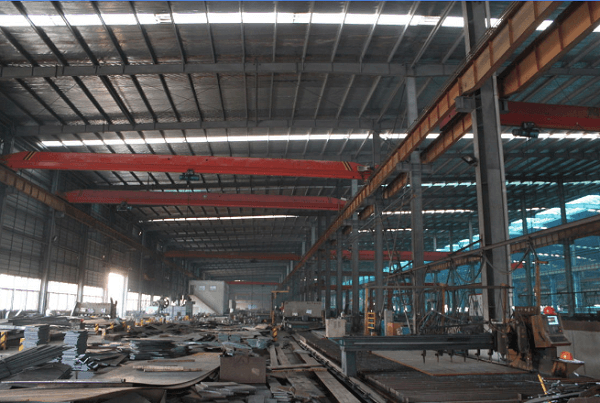 Q&A Furniture - Professional metal frame manufacturer in Binh Duong
Good price
Manufacturers of cheap metal frames in Vietnam are not synonymous with professional ones. Since there are now many professional and reputable manufacturers at a very affordable cost, your solution is to make price comparisons among several manufacturers, then choose the one that is mostly appreciate by many customers at the most suitable price.
Q&A Furniture - The reputable and professional metal frame manufacturer in Binh Duong, with a standard factory, a team of skilled and enthusiastic workers always offers customers with many quality products meeting all of their requirements. For further questions, please contact Q&A Furniture via hotline - 0908 323 543 - to experience the best quality service.
Q&A FURNITURE
295C Binh Phu Street, Binh Chuan Ward, Thuan An District, Binh Duong Province.

Telephone: (+84)908 323 543

Email: info@qa-furniture.com