Due to the great demand for metal furniture, the number of factories in Vietnam is growing. What are the components of a quality metal furniture factory in Vietnam? The information in this article will give you an answer.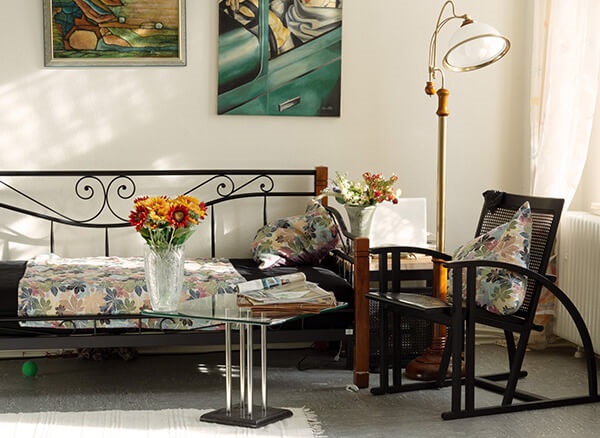 3 components constituting a professional metal furniture factory
A factory with a modern scale
A quality factory should, first, be of a modern scale with a large number of personnel to secure the optimal production operation, especially a high rate of skilled personnel is the best choice.
A factory of a large scale
To achieve the highest efficiency, the factory should be fully equipped with equipment and machinery systems, which are a good condition to produce products of aesthetics, difference and quality.
Materials of high grades and meeting standards
To make a difference in the products, selecting materials is an important element. A quality metal furniture factory in Vietnam should import high quality and standard materials.
Moreover, the materials should be tested and processed to the standard before being imported into production. Particularly there is no material of poor quality and less durability in production.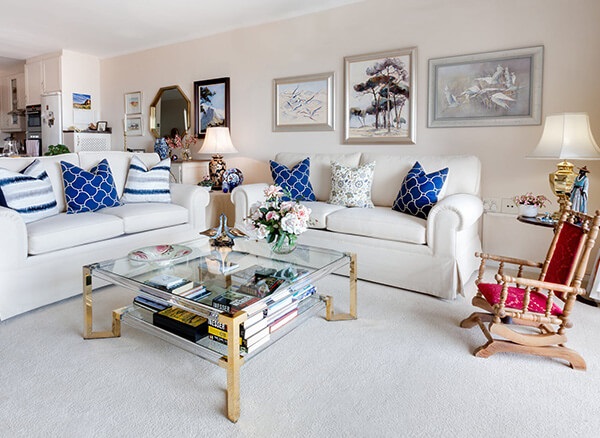 A process for high quality products
Professional process
In addition to elements of scale and materials, the process of a professional metal furniture factory should be professional. The Company can study and strictly apply processes from many countries around the world to create the best products.
Each drawing should be carefully researched and adjusted before being put into production. Raw materials are imported directly from countries with top quality. Further selection and processing of materials create unique products. On the basis of designed drawings, products are finished according to general sizes and requirements.
Moreover, in the production process, each stage should be closely monitored and inspected to ensure high technical factors. Before each delivery to customers, the factory performs both quality and quantity checks according to the process.
A quality metal furniture factory in Vietnam
As in current assessment in Vietnam there are many metal furniture factories. However, to find a quality and prestigious company is not easy. Q & A Furniture is the first quality metal furniture factory in Vietnam that is trusted and selected by many establishments.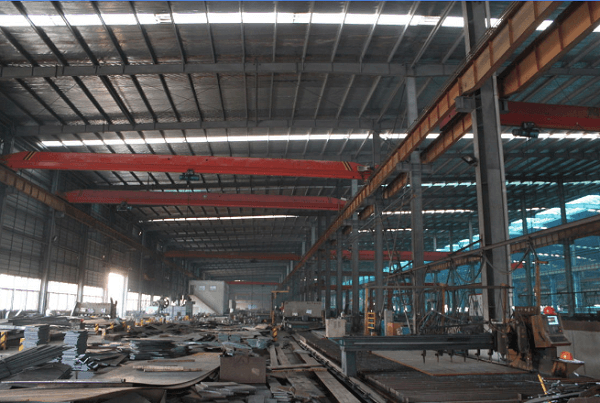 Q&A Furniture, a prestigious metal furniture factory in Vietnam
With more than 10 years of experience in metal furniture manufacturing the Company has successfully performed several projects. In particular, the Company can ensure all necessary design elements to give you the best quality.
Please contact Q&A Furniture, a reputable metal furniture factory in Vietnam, to experience the perfect quality.
Q&A FURNITURE
295C Binh Phu Street, Binh Chuan Ward, Thuan An District, Binh Duong Province.

Telephone: (+84)908 323 543

Email: info@qa-furniture.com